It's tax season, and if you're freelancers like we are, you may well end up owing the government some money. For those of you for whom Tax Day means refunds, check out Big Spender Menu here. For the rest of us, we've put together our best tips and tricks for saving money when you cook at home. And hey, if you're interested in home cooking in the first place, we'll assume you've also got a mind for thrift and a weakness for cheap ingredients that taste like a million bucks.
–Cara and Phoebe of Big Girls, Small Kitchen
**Tips and Tricks**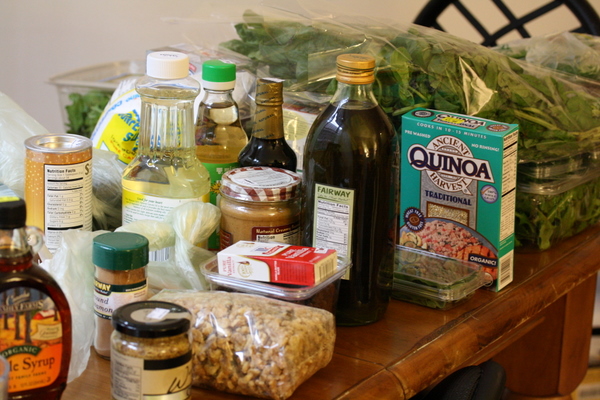 1. Shop for the week. Make a plan and try to stick to it. Think about whether you'll be going out to dinner, having friends over, attending a potluck, or packing your lunch for work. The more accurate you are with your shopping list, the more money you'll save–and the less food you'll waste. Write down a list before you go to the store, and avoid impulse buys.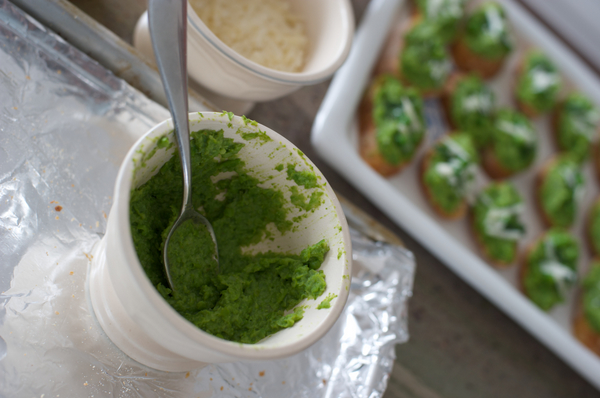 2. Make leftovers intentional. Cooking with an eye to your weekly plan means leftovers won't be a drag to get through, they'll be a joy. With any leftover herbs, make pesto; it keeps well in the fridge, and its use is not limited to pasta. Spread it on salmon sandwiches, use it in potato salad, and eat it with eggs. Â Same goes for sauced spaghetti; today's pasta for guests is tomorrow's Spicy Tomato Sauce Pasta with Olive Oil Fried Eggs.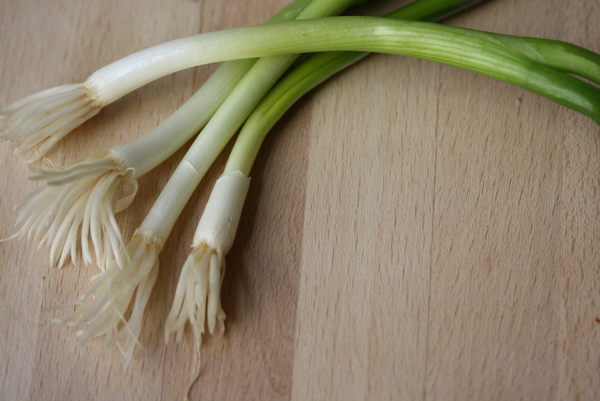 3. Use your onion. And your garlic, your leeks, your scallions, your shallot, and your other cheap stock vegetables that can imbue even the simplest dinners with seemingly fancy flavor. Slow-cooking leeks makes a soft and buttery confit, great for adding to savory pancakes and flautas; tossing them into a Chicken Stir-Fry immediately gives the dish more bulk. Caramelizing onions also creates layers of sweet, salty goodness in a dish: Spread Apple Cider Onion Jam on Roast Beef Sandwiches and Pizettes. We use scallions raw and cooked in dishes like the ever-satisfying Ginger-Scallion Noodles and as a pizza topping that's way cheaper than pepperoni. A head of roasted garlic makes these Mashed Potatoes transcendant.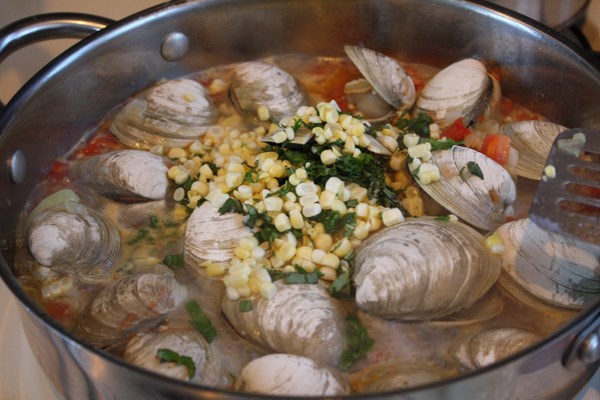 4. Highlight with fancy. You don't need to serve lobsters as the main course to your party of 6 (unless you're a big spender). What you can do is buy a little bit of lobster meat, say, and add it to your tomato sauce just before spooning it over spaghetti. Same goes for Littleneck Clams and pasta. Serve tiny portions of rich, expensive fresh mozzarella–but make them count.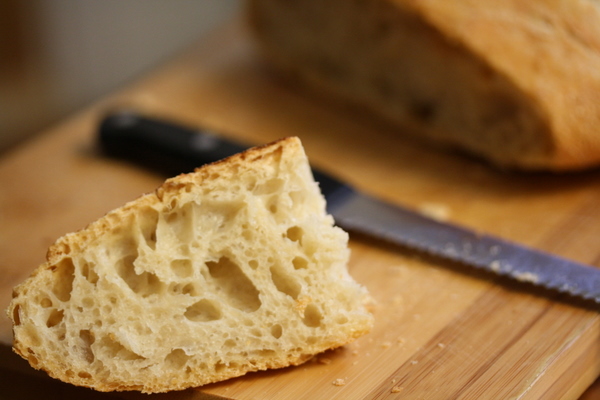 5. Bulk up with carbs. As for the rest of the meal, be sure to fill it out with the non-costly choice: carbs. Grits and quinoa are less traditional picks; pasta, rice, bread, and potatoes are the obvious ones. It goes without saying, but not only are these carbs cheap, they're also bona-fide comfort food, a reason unto itself to serve them frequently.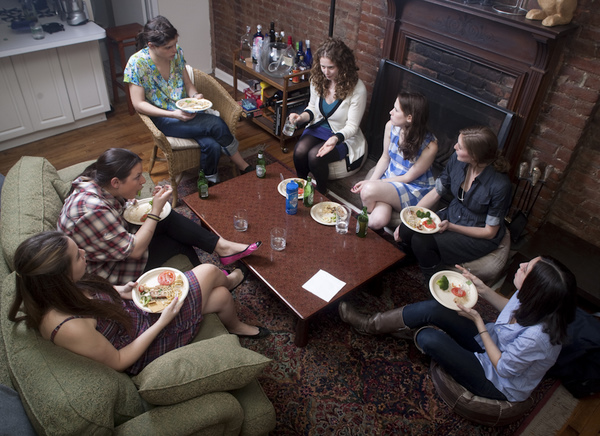 6. Invite your friends over. Not heading out into the restaurant scene will save you tons of cash. Hosting at home not only means saving big, but it also usually means you'll have great leftovers for the week (see #2). Have friends contribute to the meal by bringing booze, dessert, or a side ingredient (bread to serve with the salad, or tortillas if you're making tacos).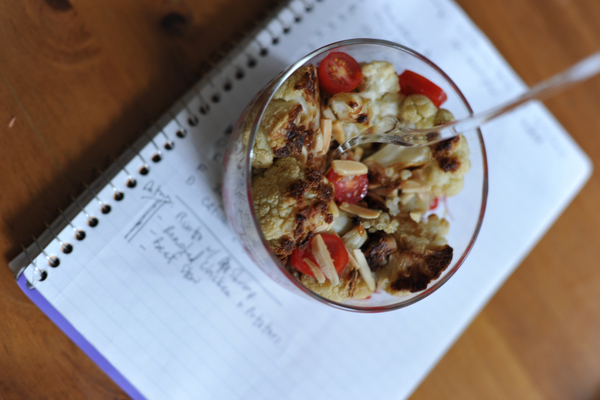 7. Prioritize. Figure out what ingredients are most important to you to buy organic, and if you're entertaining, decide what course matters most to you. Spend money on that ingredient or dish and then skimp on the rest, using carbs, cheap vegetables, and bean dips (see below) to round out the rest.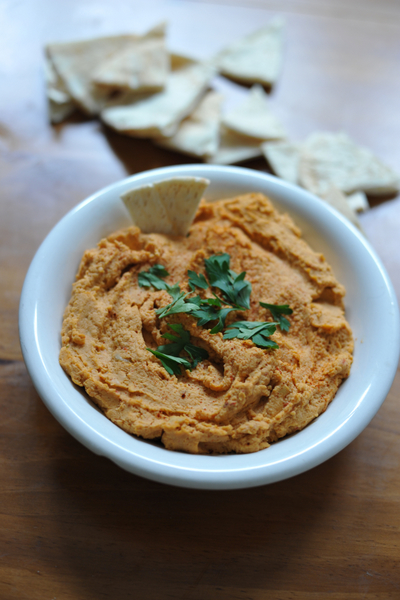 8. Make a bean dip. Seriously, this is foolproof. Combine a can or two of beans–black, white, or garbanzo–some flavoring, some olive oil, and a bag of chips or sliced baguette and you've got a delicious, crowd-pleasing addition to dinner parties and picnics–or a cheap lunch. Our favorites are White Bean, Caramelized Onion & Rosemary Puree, Black Bean Dip, Â and Spicy Chipotle Hummus.

9. Use your freezer. OK, not for leftovers: we're just not that on top of things. What the freezer is brilliant for is sale purchases. When pounds of butter dip down a dollar, buy several boxes. Same goes for frozen shrimp and frozen berries or vegetables. If there's a freezer-friendly ingredient that you use a lot, stock up when you find it for cheap and shop from your freezer later.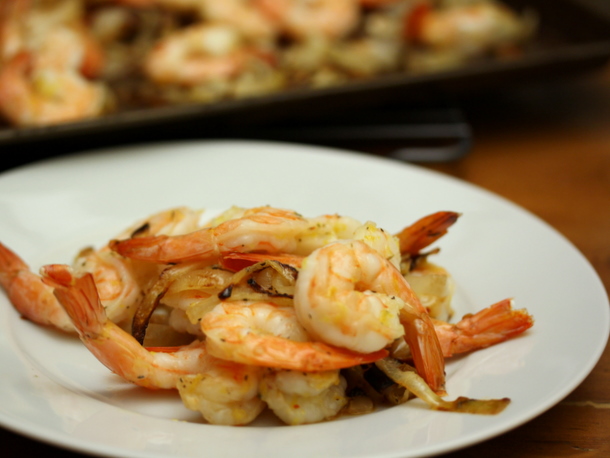 10. Eat for Eight Bucks. We write a weekly column over at Serious Eats focused only on food you can make for (not counting pantry items). Check out our archive of creative, inexpensive dinner mains here.